enrich, support, communicate
---
The Armstrong Parent Group (APG) supports the children, families and staff of Armstrong Elementary by funding and organizing enrichment programs, community-building activities, and school-improvement projects for the good of all Armstrong children.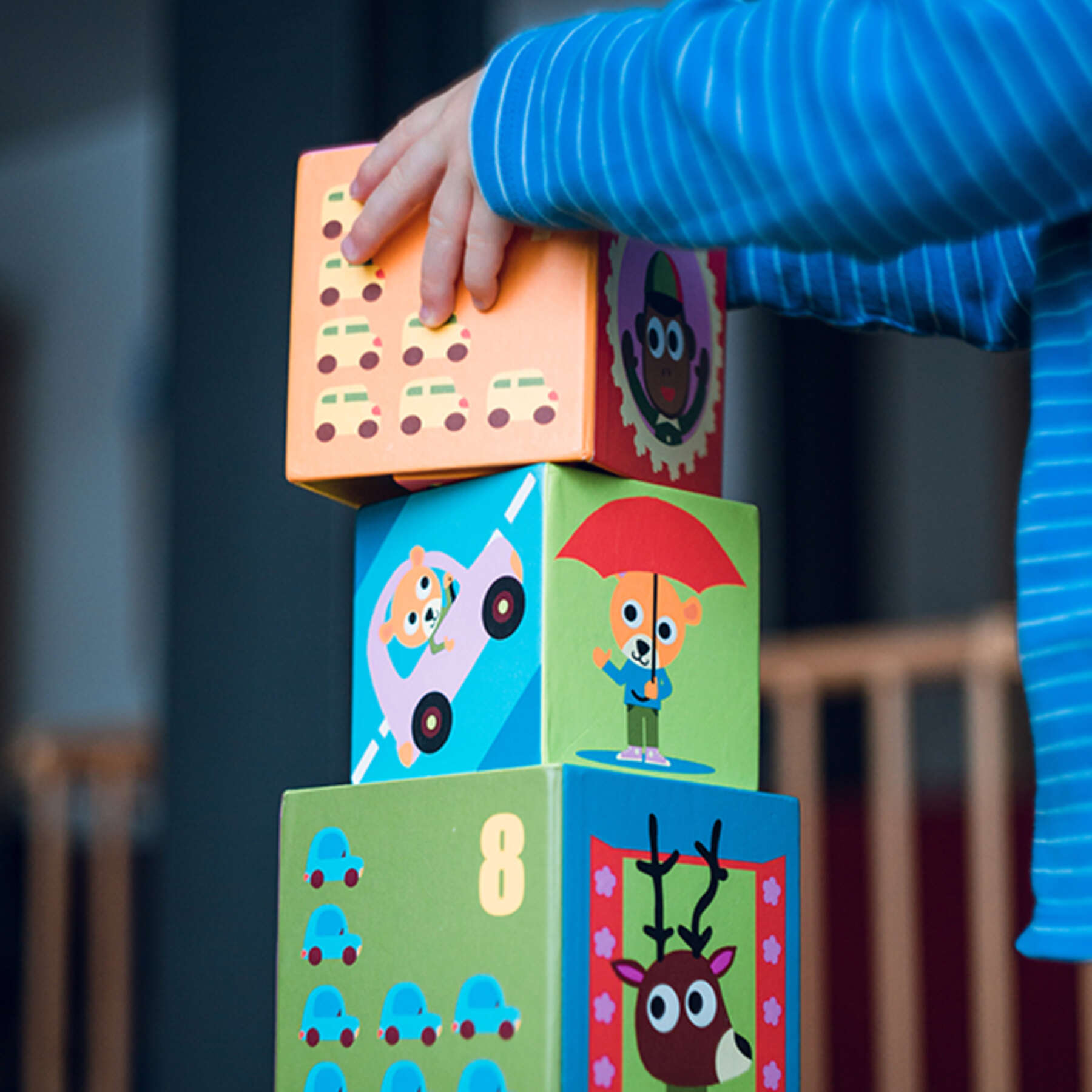 Enrichment
Grade-level guest speakers and programs to enhance the learning experience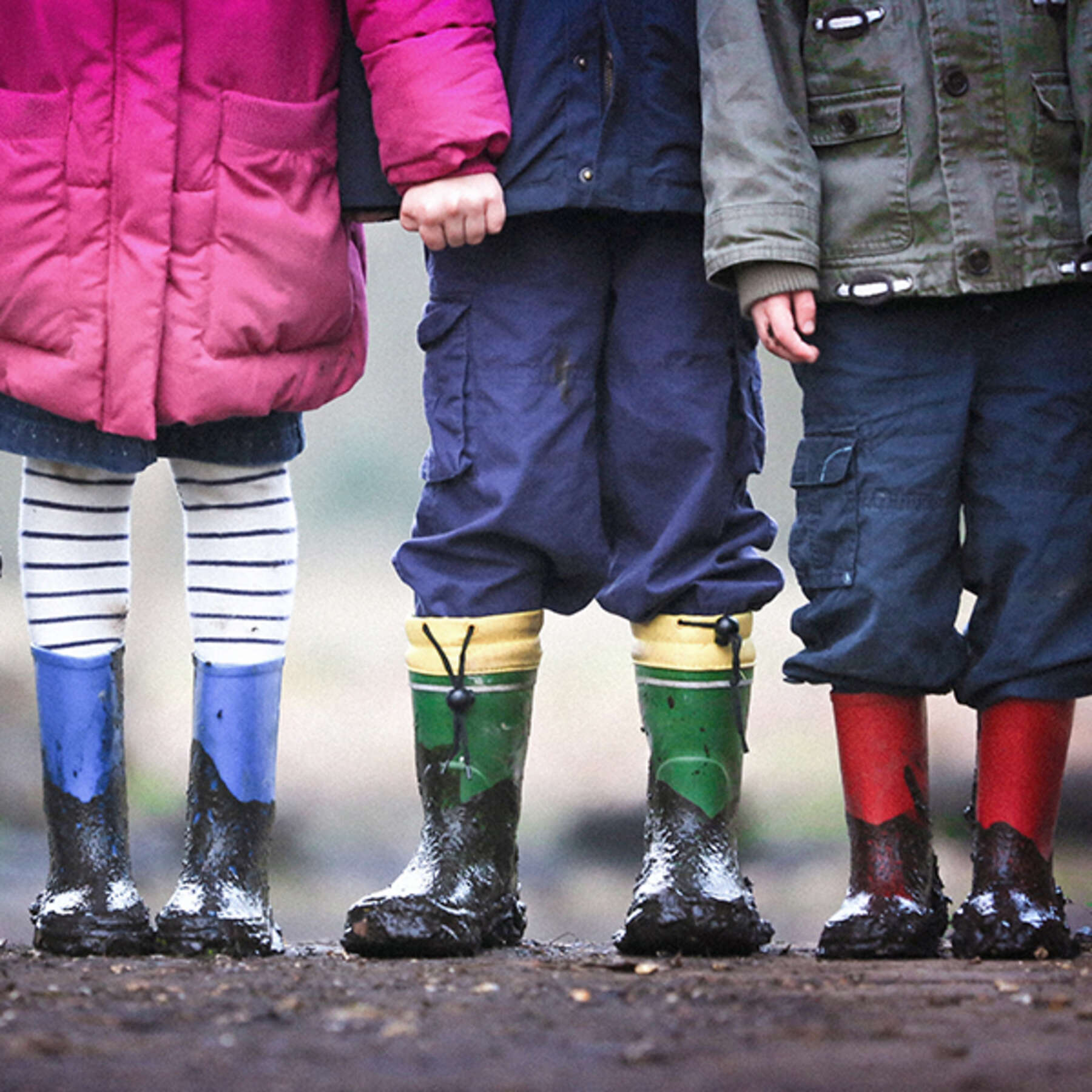 Support
New playground equipment, teaching tools that foster a richer, more impactful classroom experience, staff appreciation and social events for families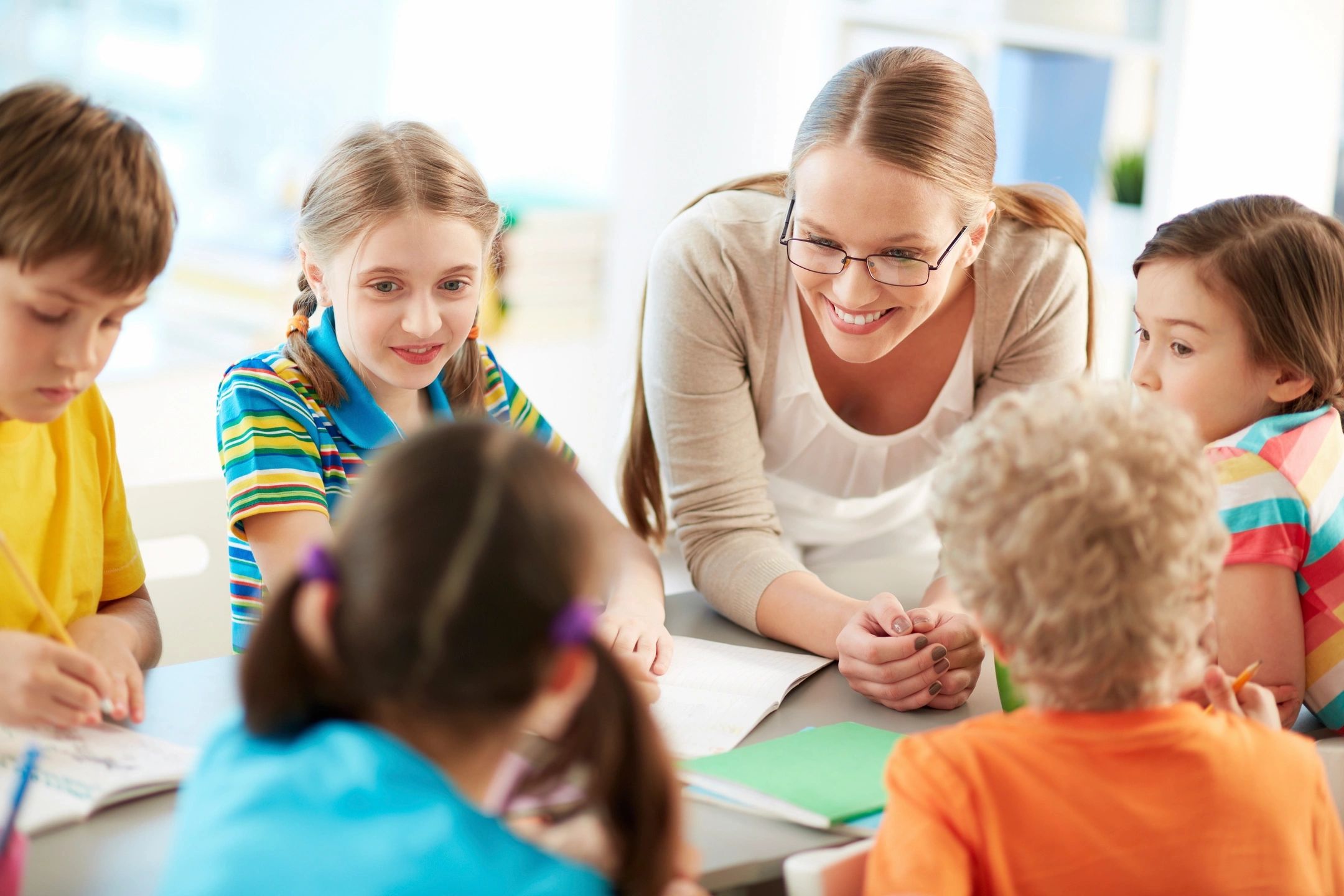 Communication
Receive important messages and information about school events, fundraisers, and volunteer opportunities
How to reach APG….
Attend a monthly meeting! We meet the first Thursday of each month.
Any changes in schedule or location are communicated via our Facebook page and to those who sign up to receive school-wide communications
(via the option in PowerSchool).
Register as a member (no fees required) to receive all APG communications.
All parents and guardians of Armstrong students are welcome.
We look forward to seeing you!
We also have a Facebook page! Join us there if you haven't already!
Email Us